15 December 2016
Corona Labs welcomes TUNE to our partner family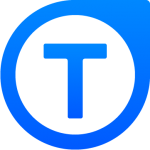 We are pleased to announce a new plugin aimed at helping you gain important marketing insight for your apps. TUNE is replacing traditional marketing technologies with innovative solutions that help today's developers and marketers effectively manage marketing campaigns, engage the right audiences, optimize performance, and grow their business.
With the TUNE Marketing Console, developers and marketers get access to:
Attribution Analytics
In-App Marketing
App Store Analytics
Marketing Intelligence
Essentially, the Corona TUNE plugin allows developers and marketers to understand attribution for all sources of acquisition and engagement.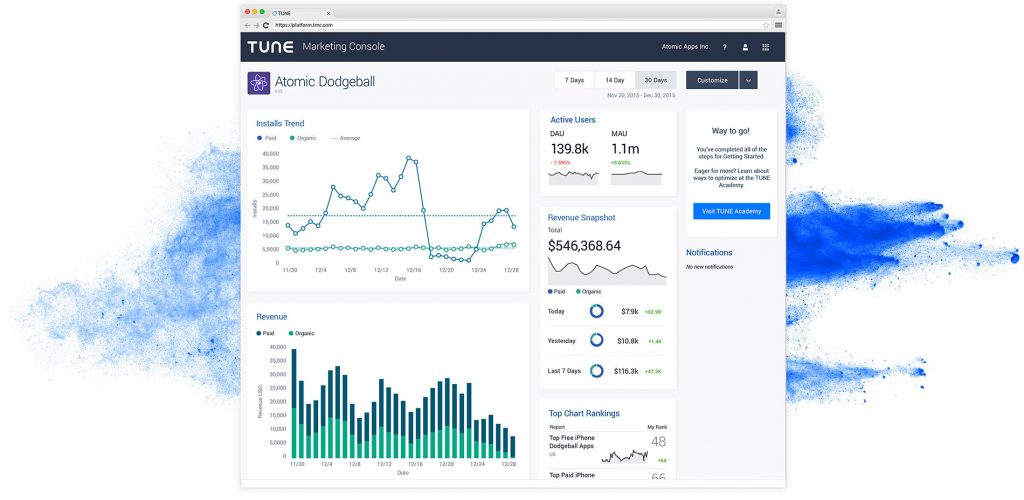 To integrate TUNE into your app, first sign up with TUNE.. Once you have your account, follow the integration documentation to add the plugin to your app.
Conclusion
TUNE gives you the tools to understand your data and make confident decisions about your app's future. Join us in the Corona forums to discuss TUNE and how it can help further your marketing needs.