21 February 2018
Announcing the StartApp monetization plugin
After a lot of hard work, Corona is happy to announce the release of the StartApp plugin!
Now, app publishers who use the Corona framework to build their mobile applications will now be able
to easily integrate StartApp's SDK to monetize their Corona apps.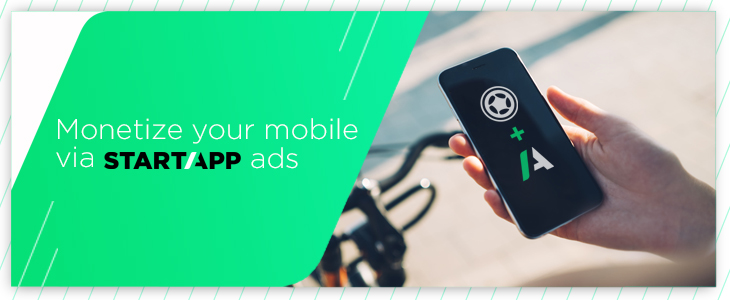 StartApp is an insight-driven mobile technology company that enables partners to turn data into fulfilling mobile moments. By creating innovative ways of exploring mobile users' intents and behaviors, and of being smarter about responding to these factors, we help our partners optimize and better execute their strategies.
Corona is excited to now enable its developers to monetize using StartApp SDK, ranked as the 3rd most popular monetization SDK behind only AdMob and Facebook Audience Network, according to SDK analytics firm Mobbo with over 1 Billion MAUs, over 400,000 app partners.
Not yet a using StartApp monetization plugin? Start using it now!